Welcome to the webpage of Not the Bible.
A series of satirical mistranslations of several books from the Bible.
Half tongue-in-cheek, half right between the eyes, these books are designed to expose our over-familiarity with scripture, cultural bias, and hidden assumptions.
Suitable for personal devotion, small groups, and as a basis for sermons.
The parables are excellent for use in all age services.
Each week I'll be releasing a commentary on a passage from The Ungospel of Matthew on the Not the Bible blog.
2017's most viewed blog posts in the "not the bible" series.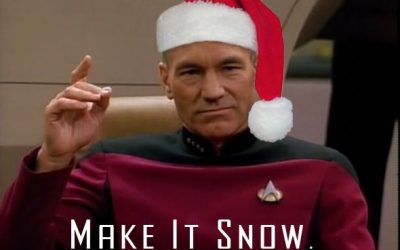 To celebrate Christmas – I have gathered together 25 of the best Christmas carol puns, memes and tweets that I have found.
read more
Not the Parables of Jesus
More than 40 different takes on the original parables to snap us out of our over-familiarity and to restore the joy of the Gospel and the discomfort of the Sword of Truth stabbed firmly in your gut.