BLOG
Weekly posts on sexuality, parenting, marriage, identity, desires and the Church
THE THEOLOGY
A brief overview of how our sexuality reflects the glory of our Three-in-One God
WORKSHOPS
A look at the content of our "teaching your children godly sexuality" workshops.
Welcome to Godly Sexuality
We were created in the image of God and so our sexuality is theographic not pornographic.  I want to help restore what has been distorted by the world and help parents impart a godly view of sexuality to their children.
I blog and write on sexuality, marriage, parenting, identity, desires and the Church.
FAQ's
Brief answers to the question "What is Godly sexuality about?"
RESOURCES
Additional resources for godly sexuality books
But just like a fire if we don't light it then the house gets cold and people crave warmth from anything and if we light it outside of the fireplace then we'll burn our house down.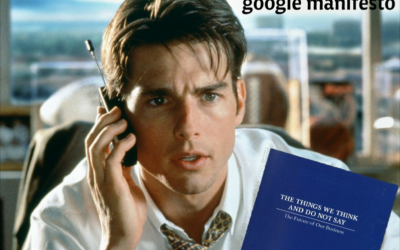 let us instead celebrate and honour the differences that God has given in men and women and together go build the Kingdom
read more
This is the meaning of a woman's period. The shedding of blood symbolises Christ's blood being shed to bring forgiveness of our sins.
read more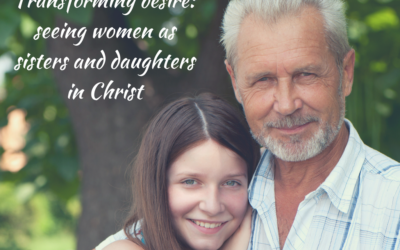 The desire that I had felt inside me began to be transformed now I knew where it was to be focussed.
read more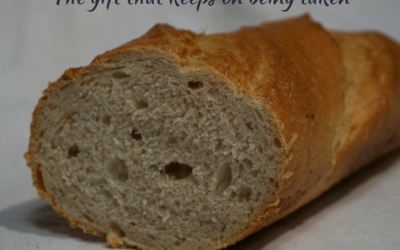 "That's how you are with me."
The Father's voice crashed in to my inward grumping.
read more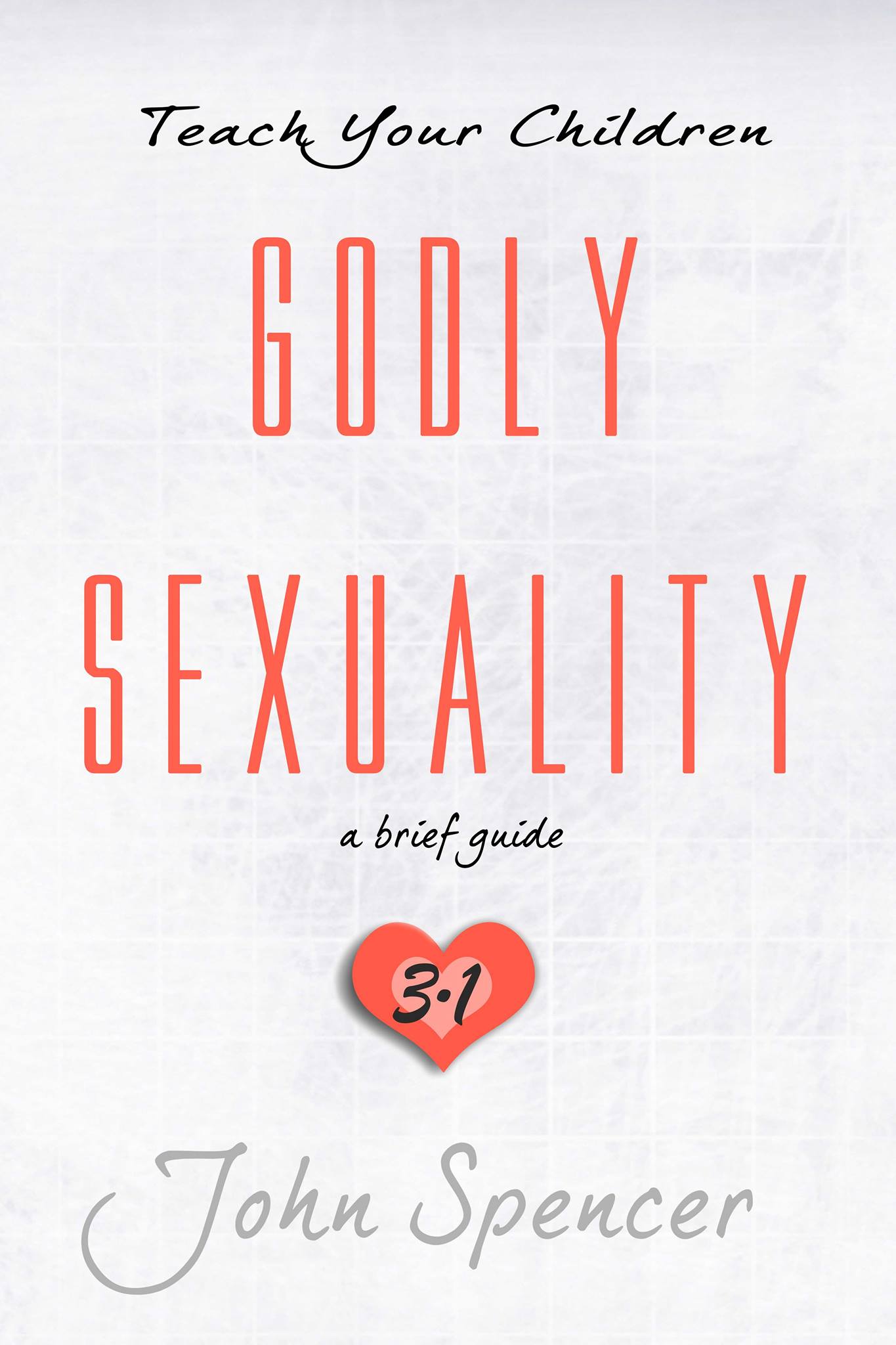 Teach Your Children Godly Sexuality
A brief guide on how to communicate sexuality in a godly way to your children.
Planned release 2018