BLOG
Weekly posts on sexuality, parenting, marriage, identity, desires and the Church
THE THEOLOGY
A brief overview of how our sexuality reflects the glory of our Three-in-One God
WORKSHOPS
A look at the content of our "teaching your children godly sexuality" workshops.
Welcome to Godly Sexuality
We were created in the image of God and so our sexuality is theographic not pornographic.  I want to help restore what has been distorted by the world and help parents impart a godly view of sexuality to their children.
I blog and write on sexuality, marriage, parenting, identity, desires and the Church.
FAQ's
Brief answers to the question "What is Godly sexuality about?"
RESOURCES
Additional resources for godly sexuality books
The Latest From the Blog
We forget that doing flows from being and not the other way round: What I do flows from who I am.
Do you feel like you're a rubbish parent? Do you feel like you are damaging your children? Let me tell you about a couple I know of. The wife was only about 13 or 14 and was naïve and inexperienced. She married a husband who was much older than her and was a manual...
read more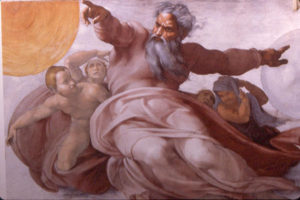 "God is so masculine that we all (male and female) are feminine in relation to Him."
CS Lewis
read more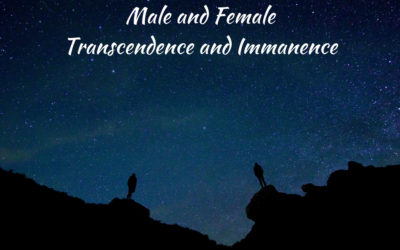 So we have seen that everything about the male is outward focussed…and reflects the transcendent nature of God. Whereas everything about the female is inner directed…and reflects the immanent nature of God.
read more
Ultimately our marriage is a shadow of our relationship with Christ and each day we can choose to become closer or to build a wall. There is no standing still.
read more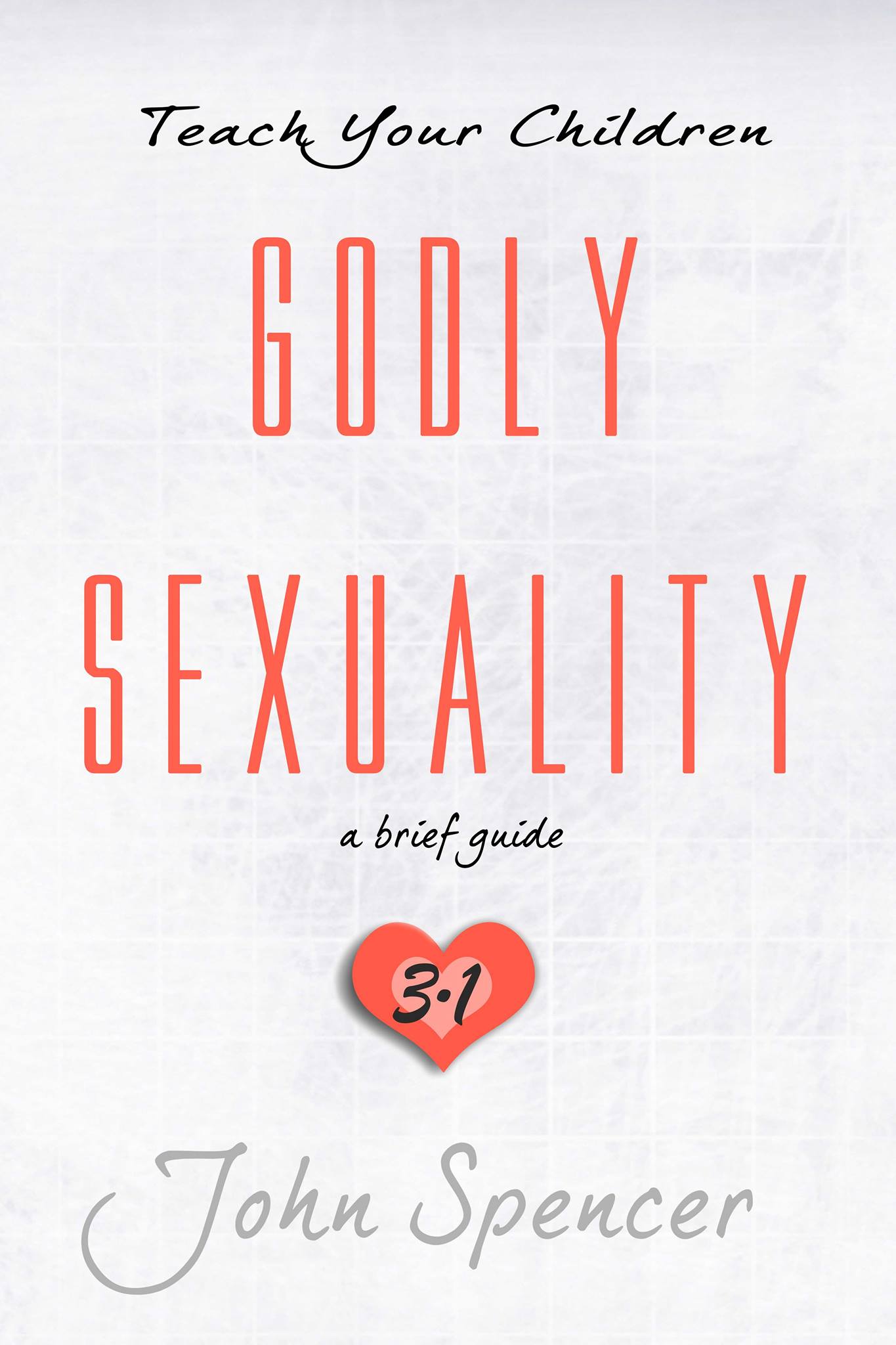 Teach Your Children Godly Sexuality

 A brief guide on how to communicate sexuality in a godly way to your children.
Planned release 2017 VOTE HERE