It might start innocently enough…maybe even…to follow a right calling but ultimately it's a wide road that leads to destruction.
So often we fall into this trap – we want to have our expertise recognised or our position acknowledged but we miss out on the most important thing about our identity.
read more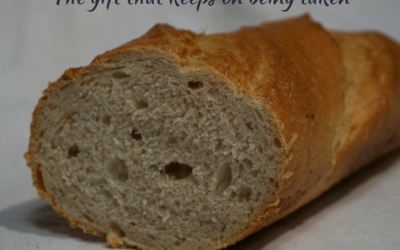 "That's how you are with me."
The Father's voice crashed in to my inward grumping.
read more
Jesus was the Son of God, the Creator of the Universe…yet He received ministry from someone who was "less" than Him.
read more
God made willys and so they're not rude – but you can do rude things with them like talk about them in a bad way.
read more