Jesus said, "Let the children come to me the crèche and do not let them hinder us, for the kingdom of heaven belongs to us adults." The Ungospel of Matthew 19:14 In Hebrew culture, which was primarily rural in nature, children were considered a blessing. They helped...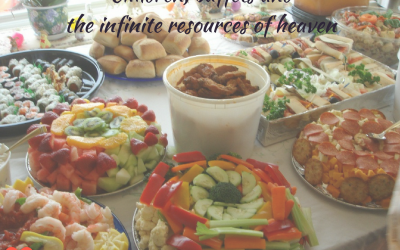 Are my children being selfish and not thinking of others? Or is it that they simply have no concept of food running out?
read more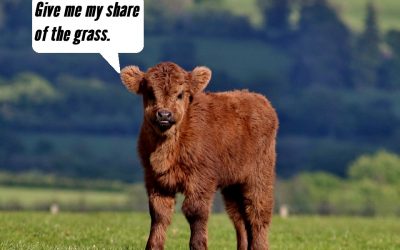 One of the Christian anon gang on Twitter challenged me to write story about the calf in the prodigal son and this is the result.
read more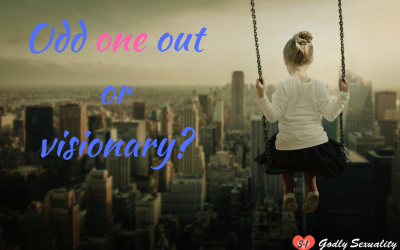 If we believe the lie that we don't belong we will become separate to the Body of Christ and prevent blessing from being shared and the Kingdom from expanding.
read more
Facts are dry and don't engage the heart whereas stories draw you in and teach concepts in a much deeper way than ever "objective" facts could hope to do.
read more