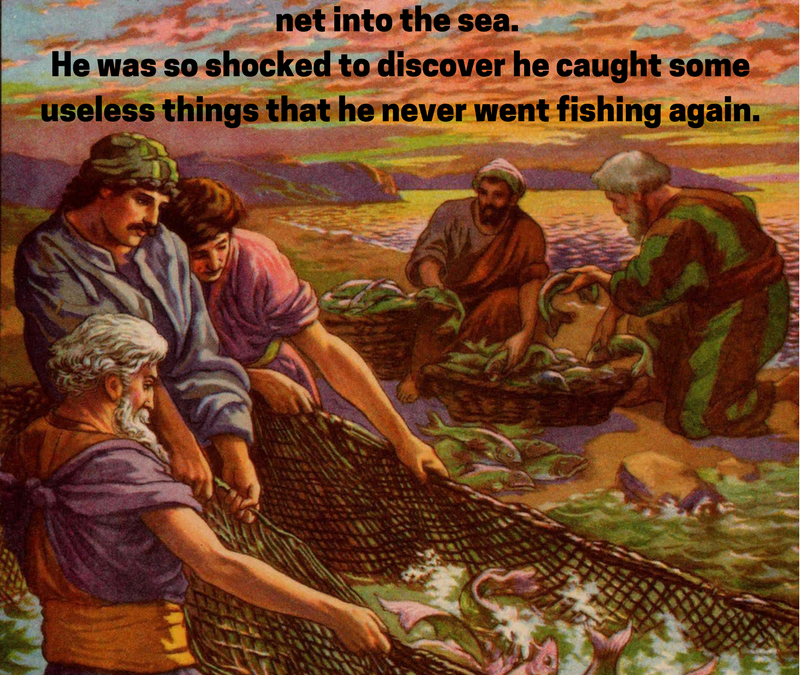 The easiest thing to do is give up on the whole church thing or maybe even the whole Christian thing as they're "all hypocrites".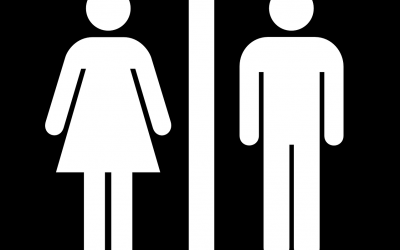 In defending the Biblical doctrines of marriage we have exalted the relationship to a godlike status – promising it can fulfil every social and emotional need. In the process, friendship has taken a back seat, out of fear that a friend might compete with a spouse
read more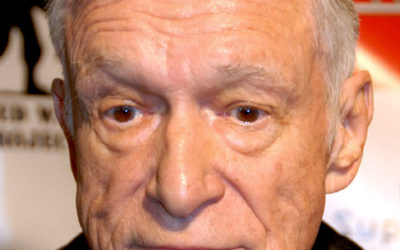 But just like a fire if we don't light it then the house gets cold and people crave warmth from anything and if we light it outside of the fireplace then we'll burn our house down.
read more
Here's the next bunch of #ClickbaitBible memes. Enjoy.
read more
I've been messing around in Canva and created these #ClickbaitBible memes. Enjoy.
read more