2017's most viewed blog posts in the "not the bible" series.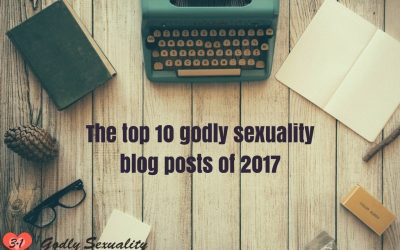 This year's run down of this blog's most viewed posts as I have become more honest and vulnerable in my journey.
read more
Despite all those years how did he not react in anger? What is the point of being obedient when you're cursed by barrenness anyway?
read more
But after that day, when the clouds covered the sun again, it was tempting to think that "prayer doesn't work" as it didn't stay sunny all the time…
read more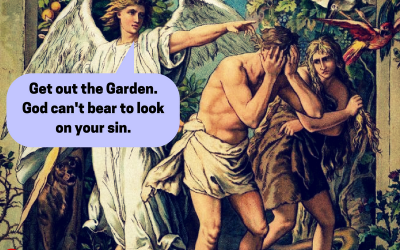 Jesus, who has experienced what I'm feeling is walking with me in my distress.
read more