If we believe the lie that we don't belong we will become separate to the Body of Christ and prevent blessing from being shared and the Kingdom from expanding.
Facts are dry and don't engage the heart whereas stories draw you in and teach concepts in a much deeper way than ever "objective" facts could hope to do.
read more
Had Joseph kept the letter of the law, he would have stoned Mary and have killed Jesus with her.
read more
Here are the 10 Christian tide pod memes that I've created and others I've found online.
read more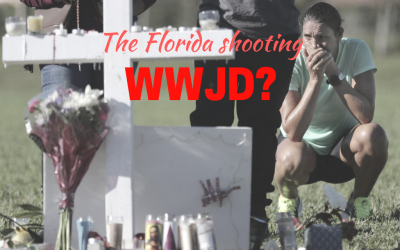 Let us not be so insensitive that we don't "mourn with those who mourn" but let us also not be so inoffensive that we waste a golden opportunity to share the Gospel.
read more