Jesus said, "Let the children come to me the crèche and do not let them hinder us, for the kingdom of heaven belongs to us adults." The Ungospel of Matthew 19:14 In Hebrew culture, which was primarily rural in nature, children were considered a blessing. They helped...
Had Joseph kept the letter of the law, he would have stoned Mary and have killed Jesus with her.
read more
Here are the 10 Christian tide pod memes that I've created and others I've found online.
read more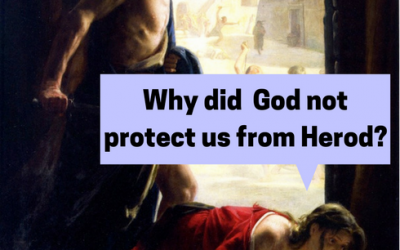 God does intervene but yet He also appears not to intervene. How do we make sense of this?
read more
It's that time of the year again and what better way to celebrate to share 25 of the most dreadful Christian pick up lines with you?
read more