If Jesus is really first then we will value all the parts of His Body and not just His head.
One person in charge while the rest just do what they say is not the body of Christ, it's a freakish monster.
read more
I've been messing around in Canva and created these #ClickbaitBible memes. Enjoy.
read more
Isn't it tempting for us to see the opportunity rather than to experience sorrow?
read more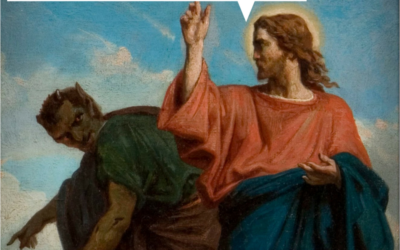 It might start innocently enough…maybe even…to follow a right calling but ultimately it's a wide road that leads to destruction.
read more