It might start innocently enough…maybe even…to follow a right calling but ultimately it's a wide road that leads to destruction.
So often we fall into this trap – we want to have our expertise recognised or our position acknowledged but we miss out on the most important thing about our identity.
read more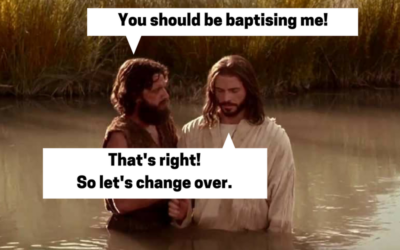 Baptism under John was a public declaration of turning away from sin. So why did Jesus go to John to be baptised?
read more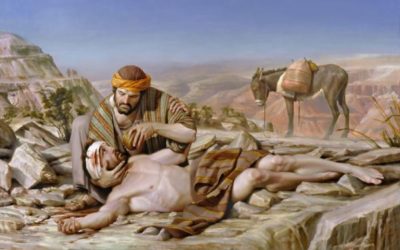 Now by chance a certain Charismatic came down that road. And when he saw him, he passed by on the other side.
read more
If God was into the business of punishing us then we would all be in hell right now.
read more