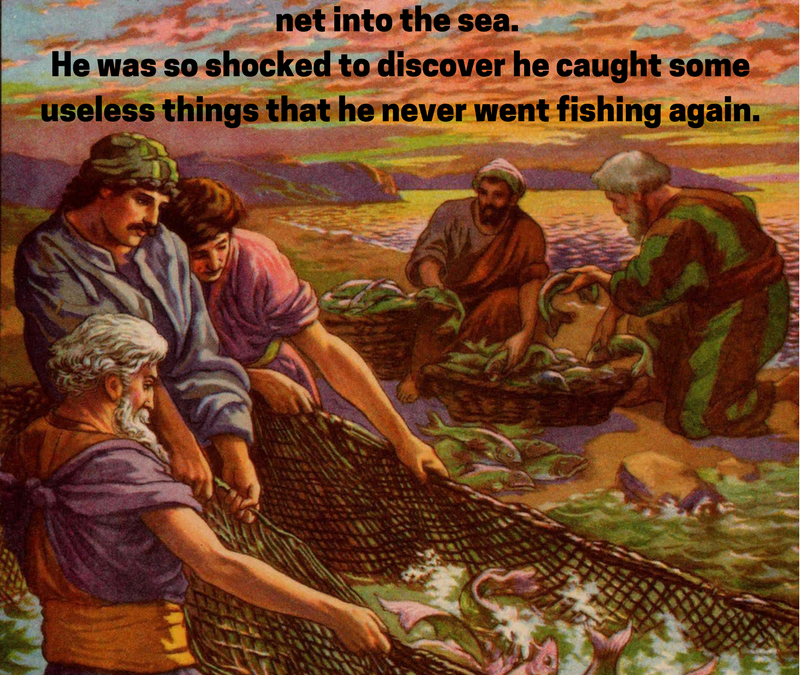 The easiest thing to do is give up on the whole church thing or maybe even the whole Christian thing as they're "all hypocrites".
No-one finds treasure hidden in a field by accident.
read more
I've been messing around in Canva and created these #ClickbaitBible memes. Enjoy.
read more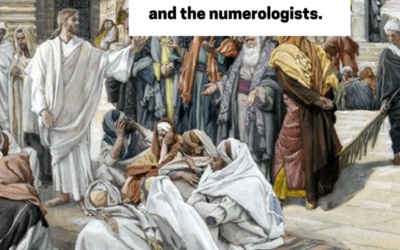 People have been predicting the return of Christ for years…including Martin Luther….
read more
That light is meant to shine out – it is never meant to be just for us.- good news is meant for sharing.
read more