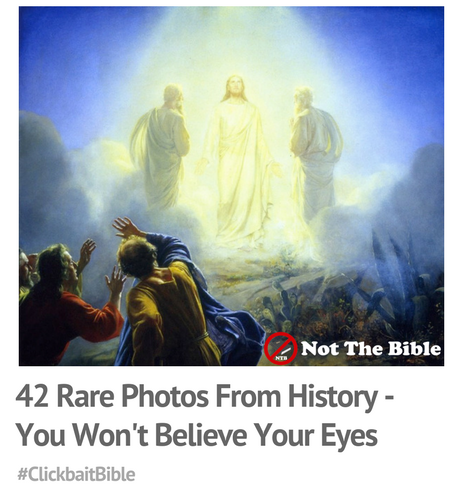 Here's 4 more Clickbait Bible memes. Enjoy.
Don't let the good distract you from the best.
read more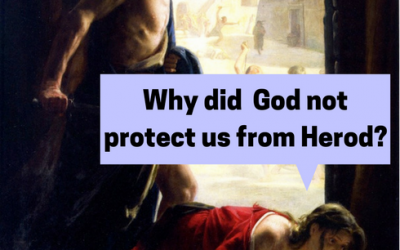 God does intervene but yet He also appears not to intervene. How do we make sense of this?
read more
It's that time of the year again and what better way to celebrate to share 25 of the most dreadful Christian pick up lines with you?
read more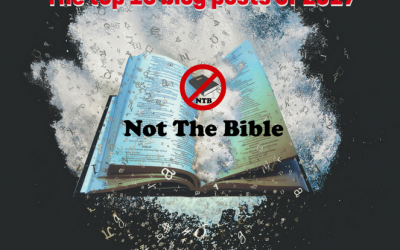 2017's most viewed blog posts in the "not the bible" series.
read more