In defending the Biblical doctrines of marriage we have exalted the relationship to a godlike status – promising it can fulfil every social and emotional need. In the process, friendship has taken a back seat, out of fear that a friend might compete with a spouse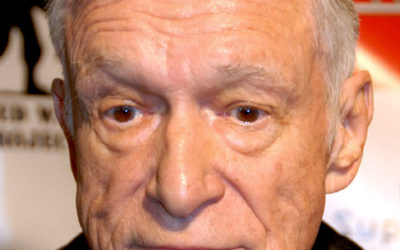 But just like a fire if we don't light it then the house gets cold and people crave warmth from anything and if we light it outside of the fireplace then we'll burn our house down.
read more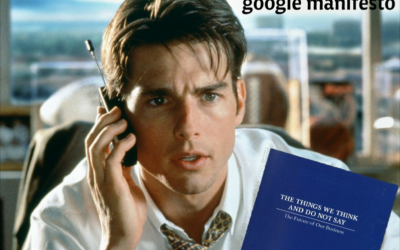 let us instead celebrate and honour the differences that God has given in men and women and together go build the Kingdom
read more
Whilst admitting I was addicted was liberating but saying I was an addict was a cage. One says I have a problem, the other says I am the problem.
read more
We forget that doing flows from being and not the other way round: What I do flows from who I am.
read more