Whilst admitting I was addicted was liberating but saying I was an addict was a cage. One says I have a problem, the other says I am the problem.
We forget that doing flows from being and not the other way round: What I do flows from who I am.
read more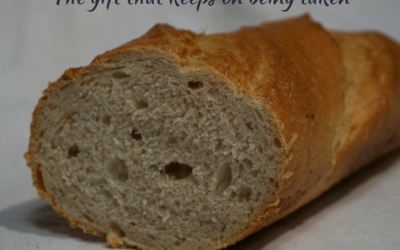 "That's how you are with me."
The Father's voice crashed in to my inward grumping.
read more
God made willys and so they're not rude – but you can do rude things with them like talk about them in a bad way.
read more
Do you feel like you're a rubbish parent? Do you feel like you are damaging your children? Let me tell you about a couple I know of. The wife was only about 13 or 14 and was naïve and inexperienced. She married a husband who was much older than her and was a manual...
read more