This year's run down of this blog's most viewed posts as I have become more honest and vulnerable in my journey.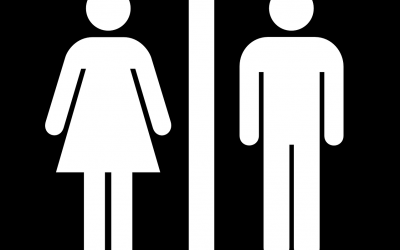 In defending the Biblical doctrines of marriage we have exalted the relationship to a godlike status – promising it can fulfil every social and emotional need. In the process, friendship has taken a back seat, out of fear that a friend might compete with a spouse
read more
  *CONTENT WARNING* This post will use the bad language that one of my children said. The purpose is that you can experience the horror but still see how to respond in a godly way. "I have to teach you a great new card game the boys taught me at my camp!" my eldest...
read more