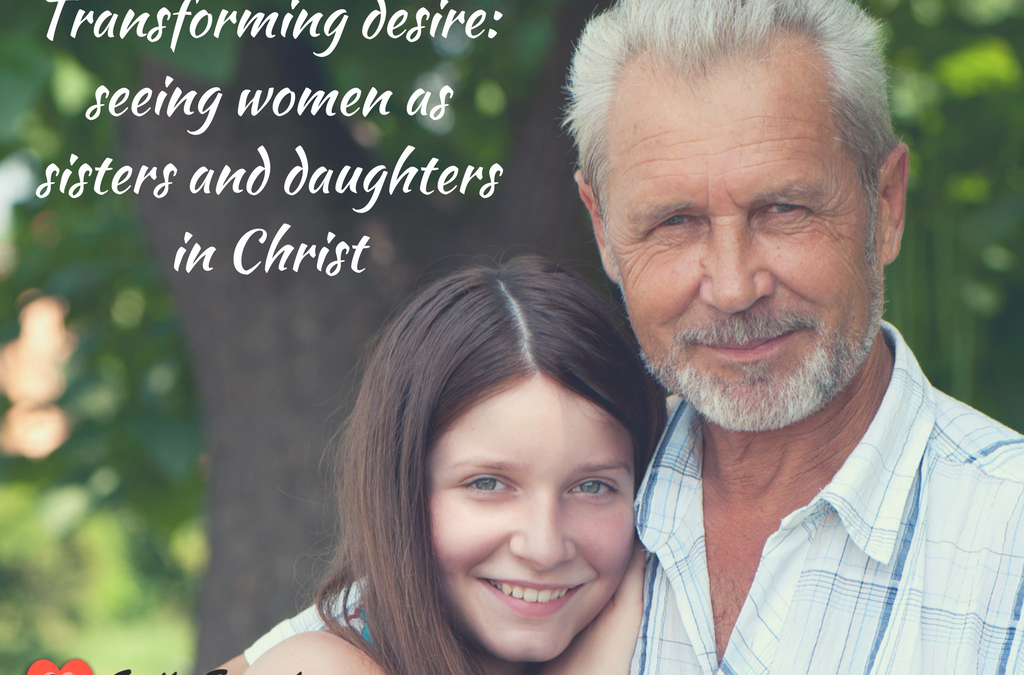 The desire that I had felt inside me began to be transformed now I knew where it was to be focussed.
Do you feel like you're a rubbish parent? Do you feel like you are damaging your children? Let me tell you about a couple I know of. The wife was only about 13 or 14 and was naïve and inexperienced. She married a husband who was much older than her and was a manual...
read more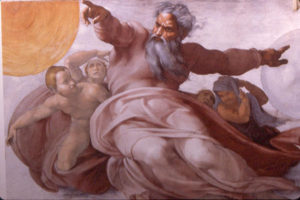 "God is so masculine that we all (male and female) are feminine in relation to Him."
CS Lewis
read more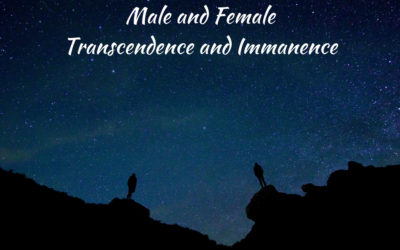 So we have seen that everything about the male is outward focussed…and reflects the transcendent nature of God. Whereas everything about the female is inner directed…and reflects the immanent nature of God.
read more
Ultimately our marriage is a shadow of our relationship with Christ and each day we can choose to become closer or to build a wall. There is no standing still.
read more