This page lists all the published and forthcoming books from John Spencer.
Click on the title of each book to be taken its Amazon page.  Since I'm an Amazon affiliate using these links helps me keep the prices of my books as low as possible.  It also helps world peace and reduces greenhouse emissions.
Want to influence which book I publish next?  Then click on the link by the forthcoming title.

Not the Parables of Jesus
More than 40 different takes on the original parables to snap us out of our over-familiarity and to restore the joy of the Gospel and the discomfort of the Sword of Truth stabbed firmly in your gut.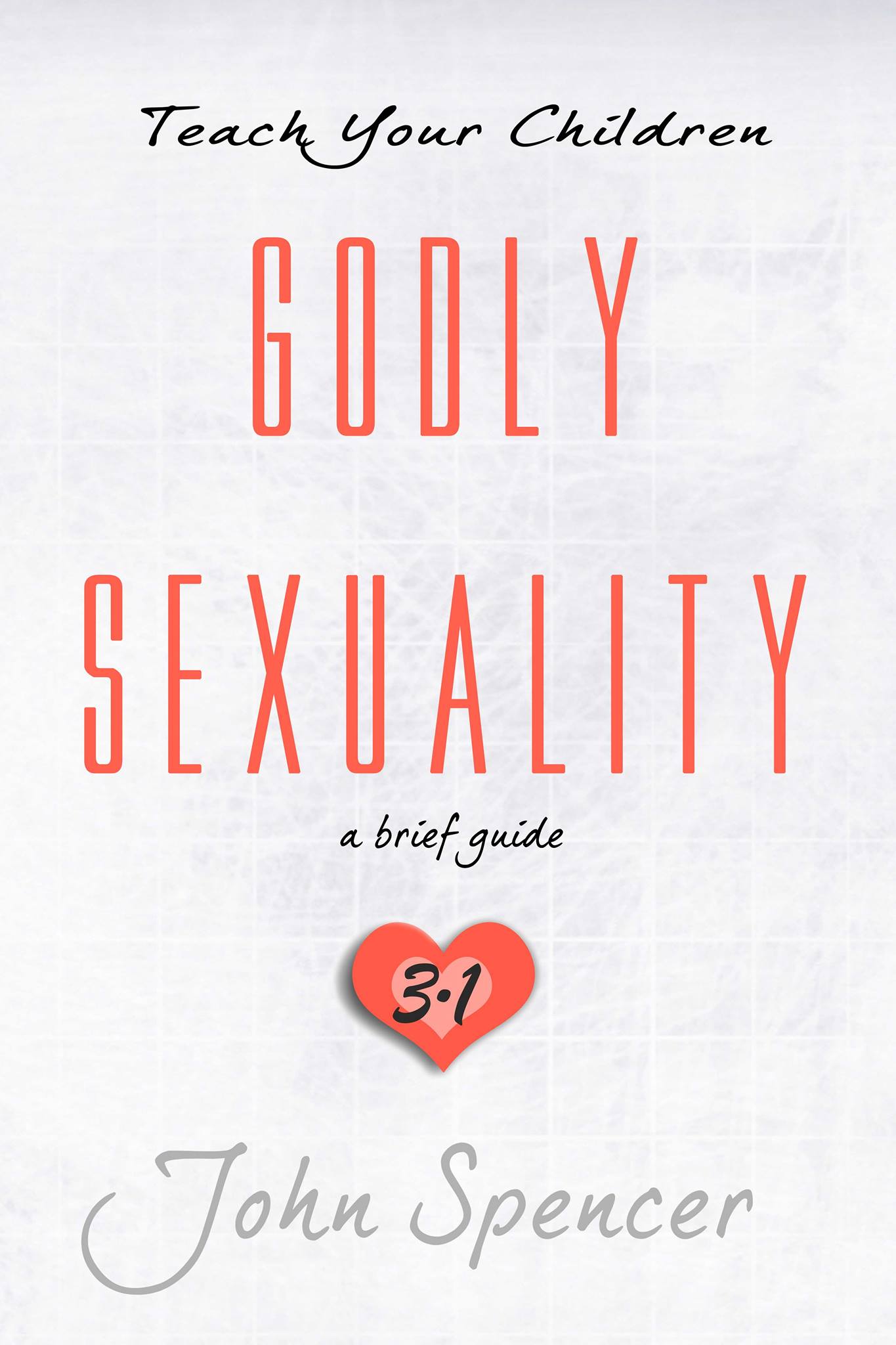 Teach Your Children Godly Sexuality
A brief guide on how to communicate sexuality in a godly way to your children.
Planned release 2018

The Donkey And The King
A donkey carries Jesus into Jerusalem but gets confused about what that means. An allegorical tale about following Jesus.
Ana And The Prince
A girl receives a shocking offer that changes everything. An allegorical tale about identity. 
The Princess And The Crocodile
Princess Hannah loves animals, but do all animals love Princess Hannah?  An allegorical tale about the importance of giving your love away wisely.